4 tags
3 tags
5 tags
3 tags
3 tags
3 tags
1 tag
1 tag
1 tag
3 tags
1 tag
1 tag
3 tags
2 tags
3 tags
3 tags
2 tags
Watch
notwithoutmycoffee: The Avengers Kids Choice Awards TV spot with a little bit of new footage
3 tags
3 tags
3 tags
4 tags
3 tags
wantstobelieve: To the 1000+ awesome Midgardians following this blog: Thank you so much for sticking by me and my terrible English and angst/smut/cliffhangers. You are all amazing. Also of course the ask box is forever open, yo. Drop me a line, any line, whenever; I may not be super quick about it but I do my best to reply.
5 tags
4 tags
2 tags
Tom Hiddleston randomly shows up on your doorstep....
notahumananymore: madnessiislikegravity: mightymushroom: sarahvonkrolock: usedkarma: secretaryofloki: horrorfanforever: … Not even remotely accurate. Nope.  ahahahaha xD
4 tags
4 tags
4 tags
5 tags
3 tags
2 tags
4 tags
2 tags
5 tags
3 tags
1 tag
fornax: thenightisnear: bequiffed: ...
1 tag
3 tags
3 tags
3 tags
3 tags
1 tag
1 tag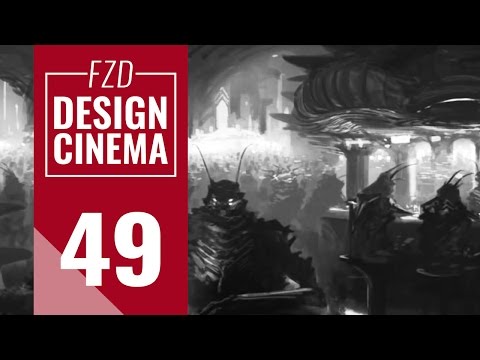 3 tags
1 tag
Silvermoon Sentinel: mini painting tutorial →
avali: I'll go ahead and organize these at a later time, but here's a tiny tuto to keep things going till then. I'm using my current portfolio work as an example, so you have to understand some of these values are off to emphasize certain things. I'm designing a bit of Protoss armor, and because the…
6 tags
2 tags